Style and Community
Vogue and GQ x Burberry
In celebration of our new outerwear campaign, we have partnered with GQ Japan and Vogue Japan to create a short film inspired by the sensation of exploring nature – starring brand ambassador Elaiza Ikeda and actor Yosuke Kubozuka.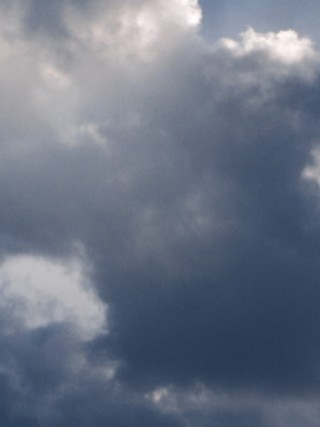 THE SOUND OF THE OUTDOORS
We discover Elaiza and Yosuke where urban meets nature, a place between destinations. Their senses are heightened as they attune themselves with the world around them, sensing the sights, sounds and textures of the outdoors.
Directed and photographed by YUANN at Kidzfrmnowhere.
Discover More